Pan Records
An open ended brand identity for the leaders of experimental art.

Team: Cailey McKenna, Osvaldo Aguilar, Michael Chimenti
Role: Strategy & Design
15 Weeks
FIT NYC Year 4
Brand Identity in Advertising Design / Prof. Diane Depaolis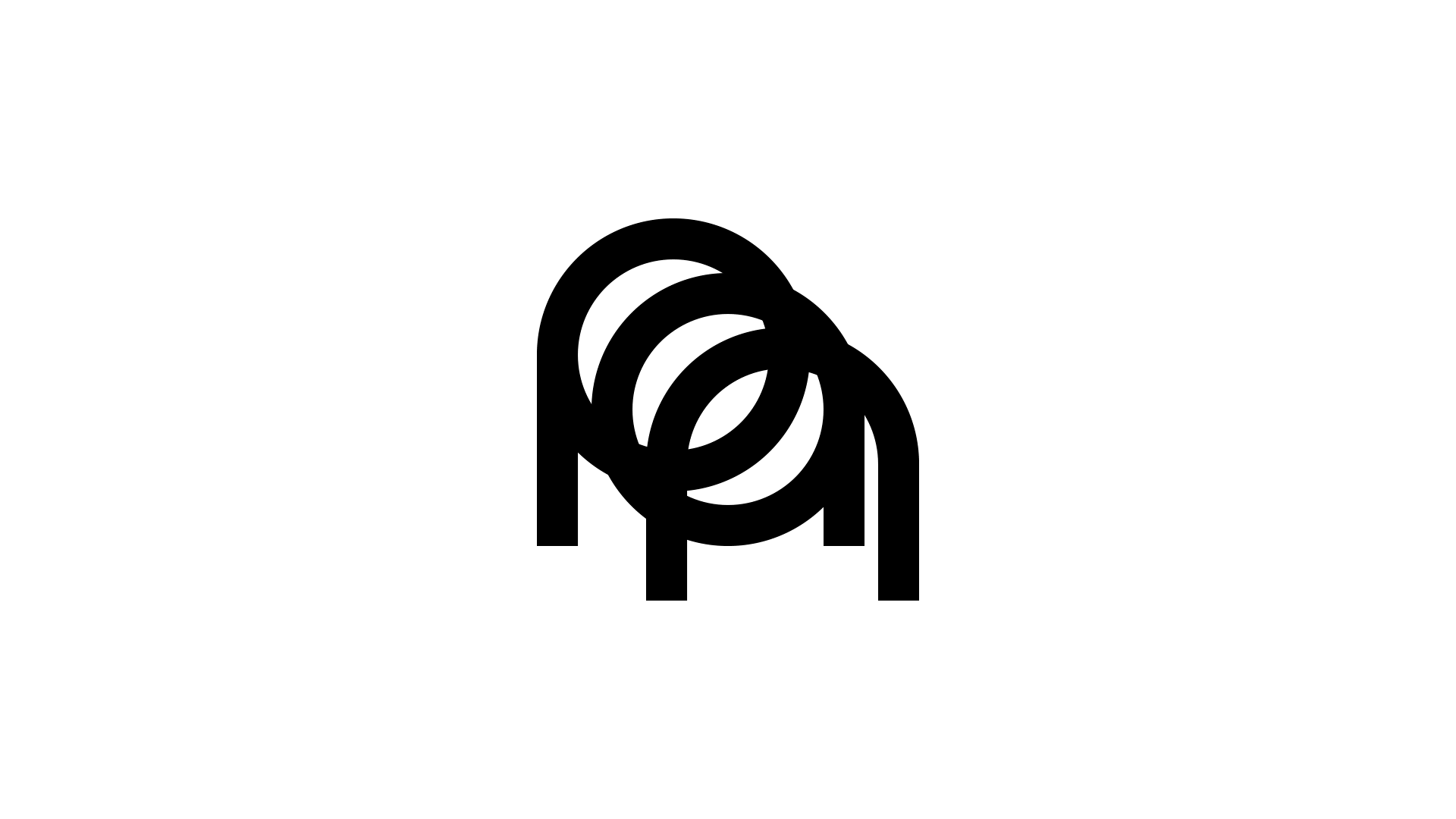 Strategy Overview

To be the place where artists who share the same fundamental need to push boundaries meet.
To provide the space for collaboration, understanding and deeper thinking for the artists of today and tomorrow.
Logo
pans dynamic brand marks consist of three logos that exist separately, and together at once.
In their dynamic usage, they represent pan as a form of parts that combine into a singular entity that is continually changing.
Typeface : Collision One
A typeface designed to exist as one. With any combination of characters becoming its own singular mark.
Secondary Graphics
To continue experimentation within the brand identity itself, 3D logo renders have no restrictions leaving its enviornment and style to the decision of the creative.